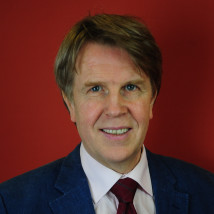 Mr Keane Harley
Cognitive Hypnotherapist
Keane Harley is a qualified Hypnotherapist and NLP Practitioner using Cognitive Behavioural Therapy, Regression Therapy and Psychotherapy Counselling to help people solve issues in their lives.
A former course lecturer in Hypnotherapy in Limerick University as well as former chairperson of The Irish Hypnotherapy Association, Keane runs his practice in Dublin here at The Roseville Clinic in Terenure and The Dublin Naturopathy Centre in South William Street. He frequently writes and broadcasts on Cognitive Behavioural Therapy, Hypnosis and healing.
His speciality is in weight management, pre and post-operative healing, smoking cessation and sugar addiction among a host of other cognitive concerns including, past life regression, stress management, self-esteem issues and sleep disorders.
Keane has a wealth of professional experience and knowledge, and clients can expect and empathetic, intelligent approach to their life issues.