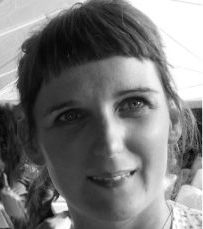 Ms Elaine Garrigan
Psychologist and Therapist (Msc) Health Psychology
Psychologist and Therapist (Msc) Health Psychology, member of the PSI (Psychology Society of Ireland)
Elaine Garrigan provides a psychological approach to emotional eating, binge eating, weight management, body image and health behavioural change – helping clients to identify psychological blocks to losing weight and weight management.
There are many factors contributing to weight gain and obesity including leading a sedentary lifestyle as well as the availability of convenience foods but recent research is highlighting the psychological and social factors such as coping with stress and emotions. Elaine helps clients to adopt healthy coping tools and to establish a re-education towards healthy eating patterns.
Elaine also works with clients to change lifestyle issues for chronic illness (CHD and Type 2 diabetes) as well as using mindfulness techniques to improve stress management and self-esteem. She also provides psychotherapy and cognitive behavioural therapy (CBT) for depression and anxiety.